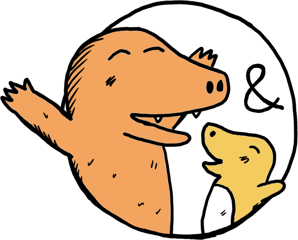 Back to Shop
Gusto & Gecko Travel to New Orleans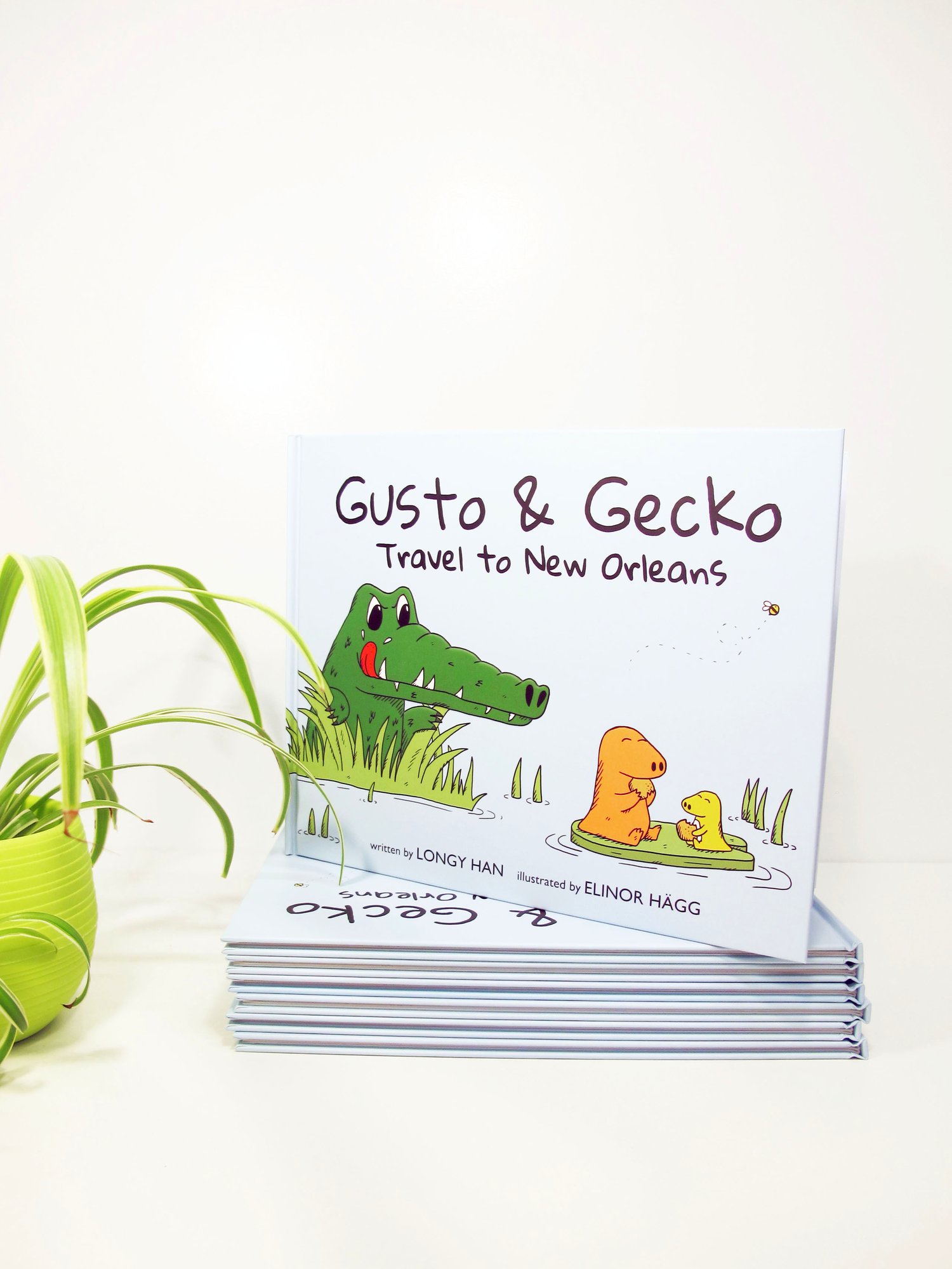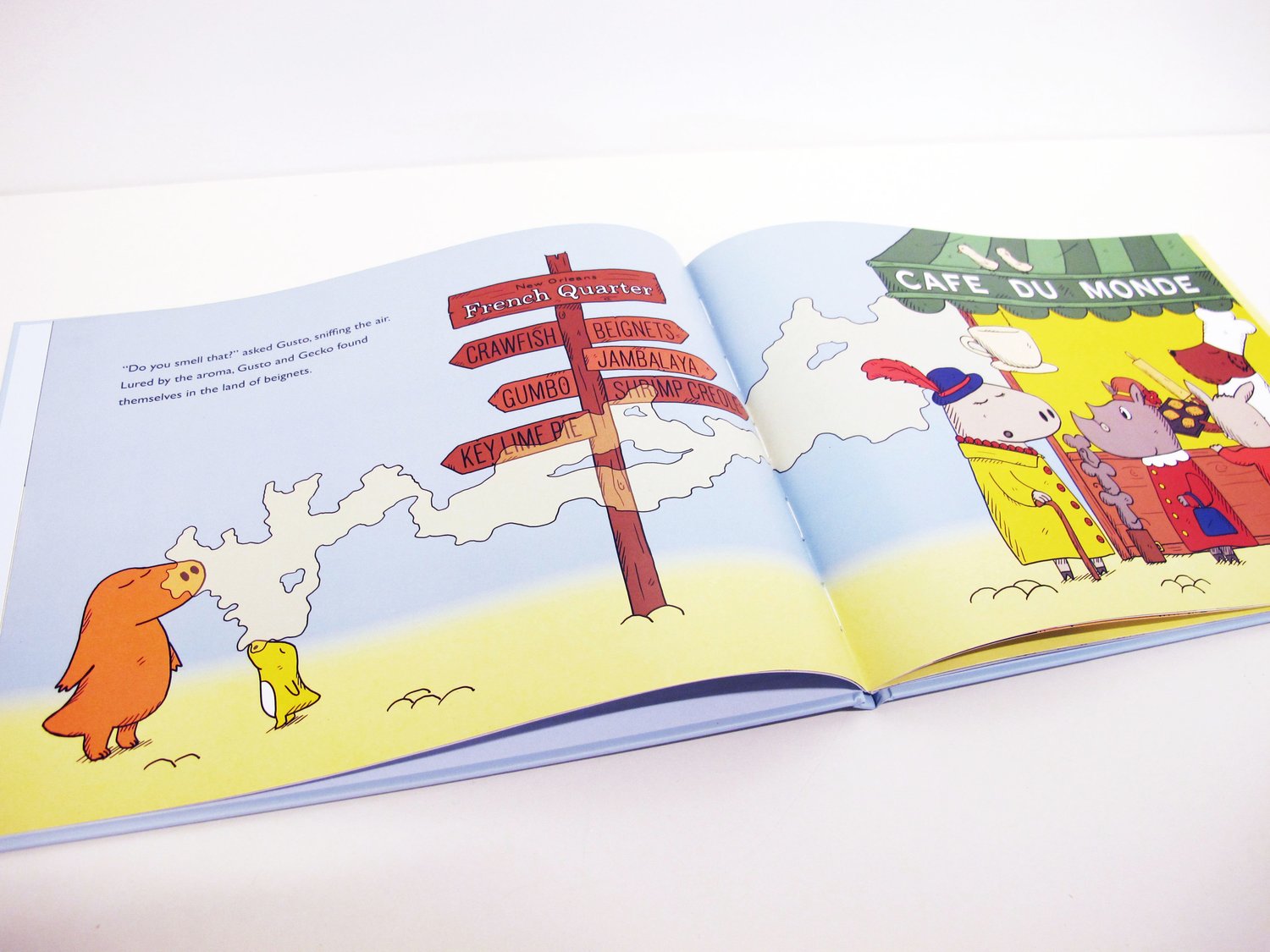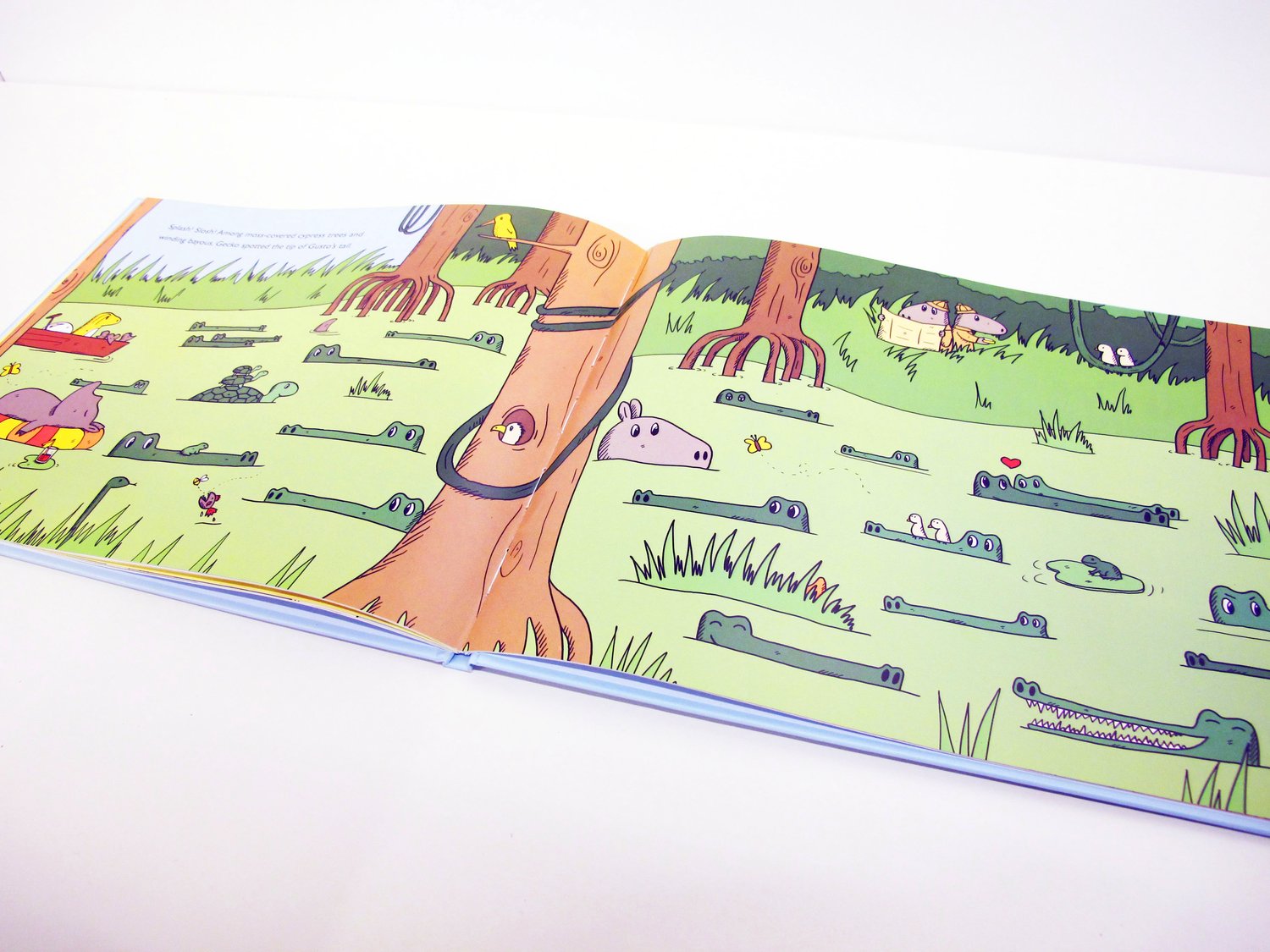 $

16.95
Since their last adventure in Kenya, Gusto and Gecko have been itching to get back into their travel machine. This time, they are visiting New Orleans in Louisiana, USA. It's the birthplace of jazz, home to authentic Cajun and Creole cooking and breeding ground for dangerous alligators!
Their first stop is none other than the quintessential Cafe de Monde in the French Quarter, best known for its signature beignets. As Gusto devours the hot, crispy, sugar-dusted beignet, nothing will prepare them for what happens next!
Will you travel with us?